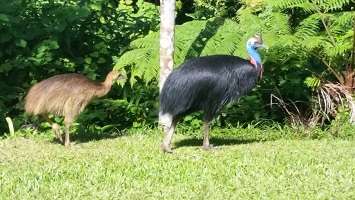 Fruit Forest Farm's tour will transport you to an exotic oasis, flourishing with a bounty of exotic fruits, plants and a rich cultural history.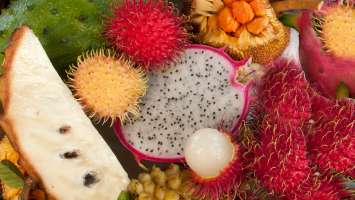 The tour is an all weather tractor and trailer experience. You'll meet the farmers and experience exotic fruit farming first-hand.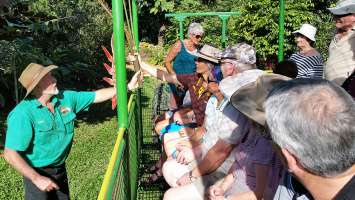 We are open for charters/group bookings only. 
Perfect activity for school, senior and community groups. 
Cost: $770 for up to 20 people. (Larger groups can also be accomodated.)
The tour includes 2 hour guided charter, fruit tastings and complimentary exotic fruit drink on arrival.

Contact us at [email protected]
For all tree nursery inquiries, contact Trina from Fruits of the Rainforests on [email protected]